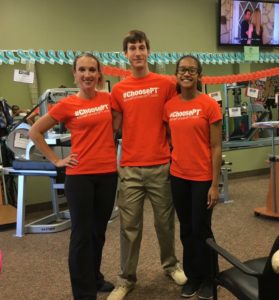 With an exceptional reputation among local physicians and outstanding patient satisfaction rates, Paramount Physical Therapy has emerged as a leading provider of outpatient physical therapy services in Southwestern Nassau County. Established in 2013, Paramount Physical Therapy is dedicated to providing its patients with the highest quality of care in a warm and welcoming environment. The size of our facility allows for more personalized care and superior outcomes.
During each appointment you will be working directly with the practice owner, a Doctor of Physical Therapy who will continually monitor your progress and adjust your treatment plan accordingly. Whether you require outpatient physical therapy for an orthopedic or sports related injury, pre/post-surgical rehabilitation, or for a neurological diagnosis, Paramount Physical Therapy is equipped to provide you with the expert care you need to achieve your goals.
Voted Best of LI Best Physical Therapist 2021, 2022, 2023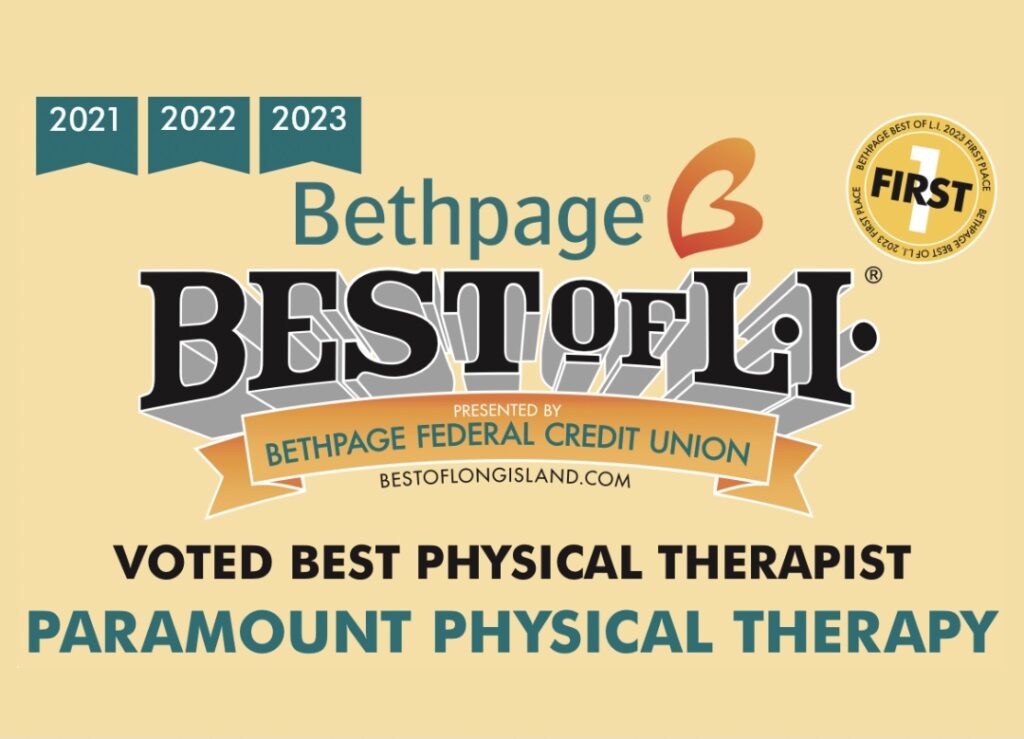 ---


Let's Stay In Touch!
Stay updated on our events and special promotions by joining our email list. Join Our Mailing List